After my 16" MacBook Pro returns from sleep, my Wacom tablet is registered multiple (most of the times four, sometimes five) times which causes clicks in various applications to be triggered multiple times, which makes using them impossible. Among these applications are the Jetbrains family of IDEs.
If I unplug the USB-C cable from my computer and plug it in again, everything works fine again.
I've installed the latest driver (6.3.39-1), but it also occurred in at least two previous (I think) versions of the driver.
This did not happen in a previous version of Mac OS (I think)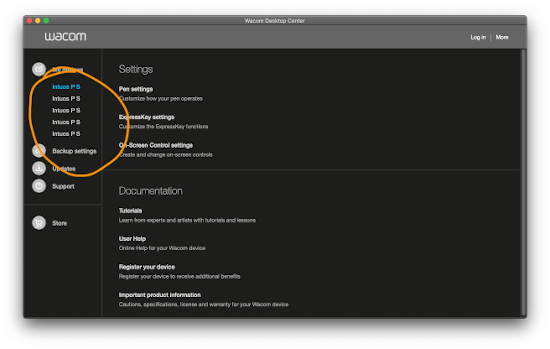 Any idea why this is caused,
BR,
Jeroen